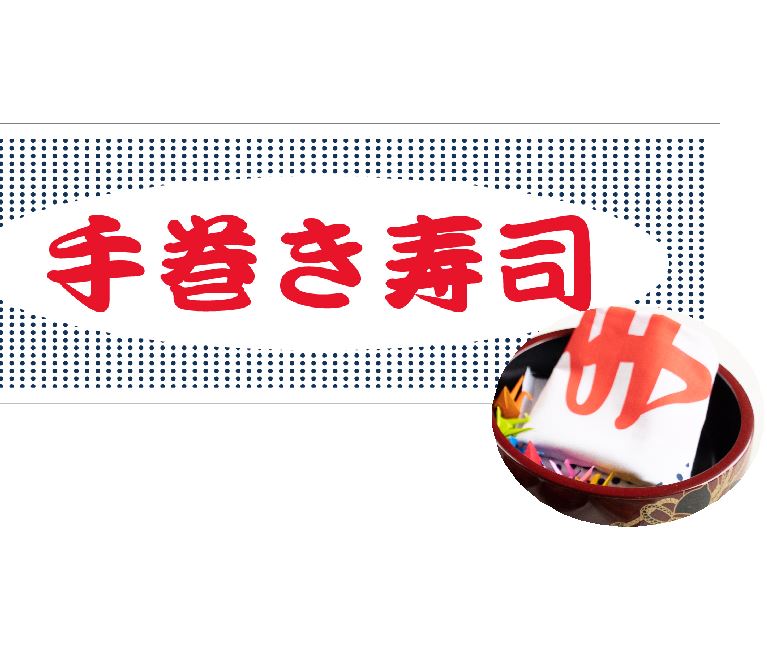 Have you ever used tenugui?
In Japan, many people carry handkerchiefs and use them to wipe wet hands.
And some carry a hand wipe instead of a handkerchief.
Tenugui is a towel that has been popular in Japan for a long time, and it is an item with unique touch, usability, and design.
"What is tenugui?"
"How do I use it?" he asked.
"Is it more comfortable to use than a handkerchief?"
In this article, we will introduce in detail the difference between tenugui and handkerchiefs and how to use them uniquely.
What about tenugu? Explain the difference from handkerchiefs
Tenugui and handkerchiefs look and feel different.
Both require water absorption, but many handkerchiefs are particularly excellent in compactness.
It specializes in small and portable things, so a handkerchief would be better if you put it in a small bag.
On the other hand, tenugui is often thinly spread out.
There are also a wide variety of ways to use it.
How to use it will be introduced in detail below.
The thorough difference between tenugui and handkerchief is how to make it
It can be said that the thorough difference between tenugui and handkerchief is the manufacturing method.
Handkerchiefs are made using a manufacturing method called "Yozashi", and tenugui uses "Wazashi".
In Western bleaching, it is made so that the fibers do not fluff in less than an hour of processing time.
In Japanese bleaching, it is carefully refined using a Japanese bleaching pot for about 48 to 72 hours.
It is a feature of tenugui that the texture is softer and finished as you wash it by the japanese bleaching method.
How to use Tenugui? Various ways to use
Tenugui is useful not only for using it like a handkerchief, but also for many other ways to use it.
How to use it as interior, fashion, present, etc. is a major.
How to use tenugui (1): Wrapping
If you are Japanese, there must be many people who have experience that the bento made when you were little was wrapped in a tenugui.
For example, the following is the one that wraps with tenugui.
Lunch box
Wine bottle
Water bottle
Clothes
How to use tenugui (2): Decorate
It is also a hand to decorate tenugui as an interior.
It is also good to make it like a fake, and it is fashionable even if you put it under the tableware like a luncheon mat.
It is also good to cover it from the top of the desktop and dust it.
How to use tenugui (3): Winding
It is also fashionable to bundle and wrap your hair.
In addition, it is also good to wrap it around your neck and make it a cold-proof goods.
It can also be awning in hot summer.
Tenugui is used in a variety of ways! It is a good item to have one piece
Tenugui becomes softer as you use it, and it is an item that becomes comfortable to touch.
There are various ways to use it, so it is convenient to have one.